Are you here: : Home> News>Company news
Seven Continents(SCL) illuminates the 17th Fujian games 2022--Pucheng
2022-04-19
Pucheng National Gym Center is the main venue for the 17th Fujian Games in 2022. It covers an area of 100667.00 square meters and has a total investment of 539 million.

At present, the center have been constructed, including indoor basketball, volleyball, badminton, martial arts, swimming an outdoor basketball courts, football fields.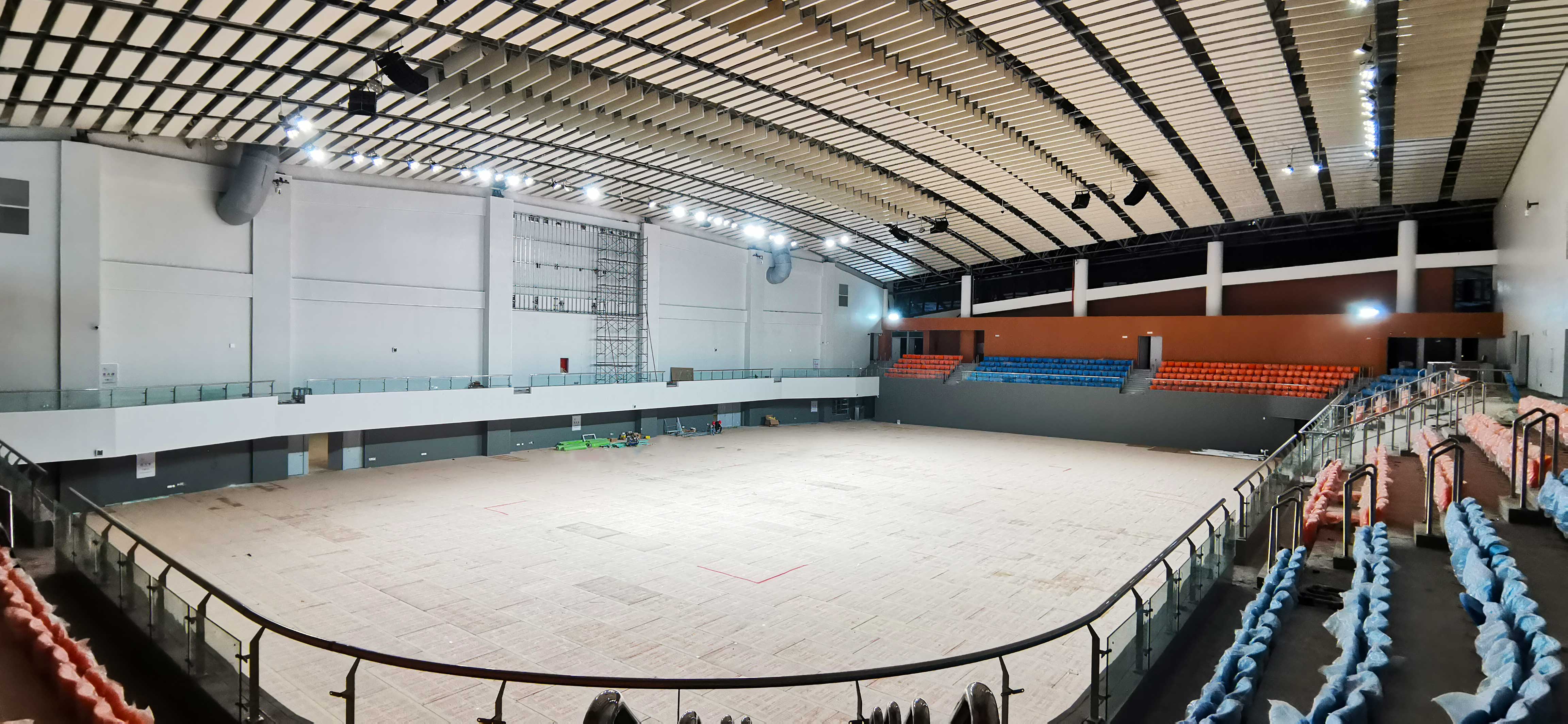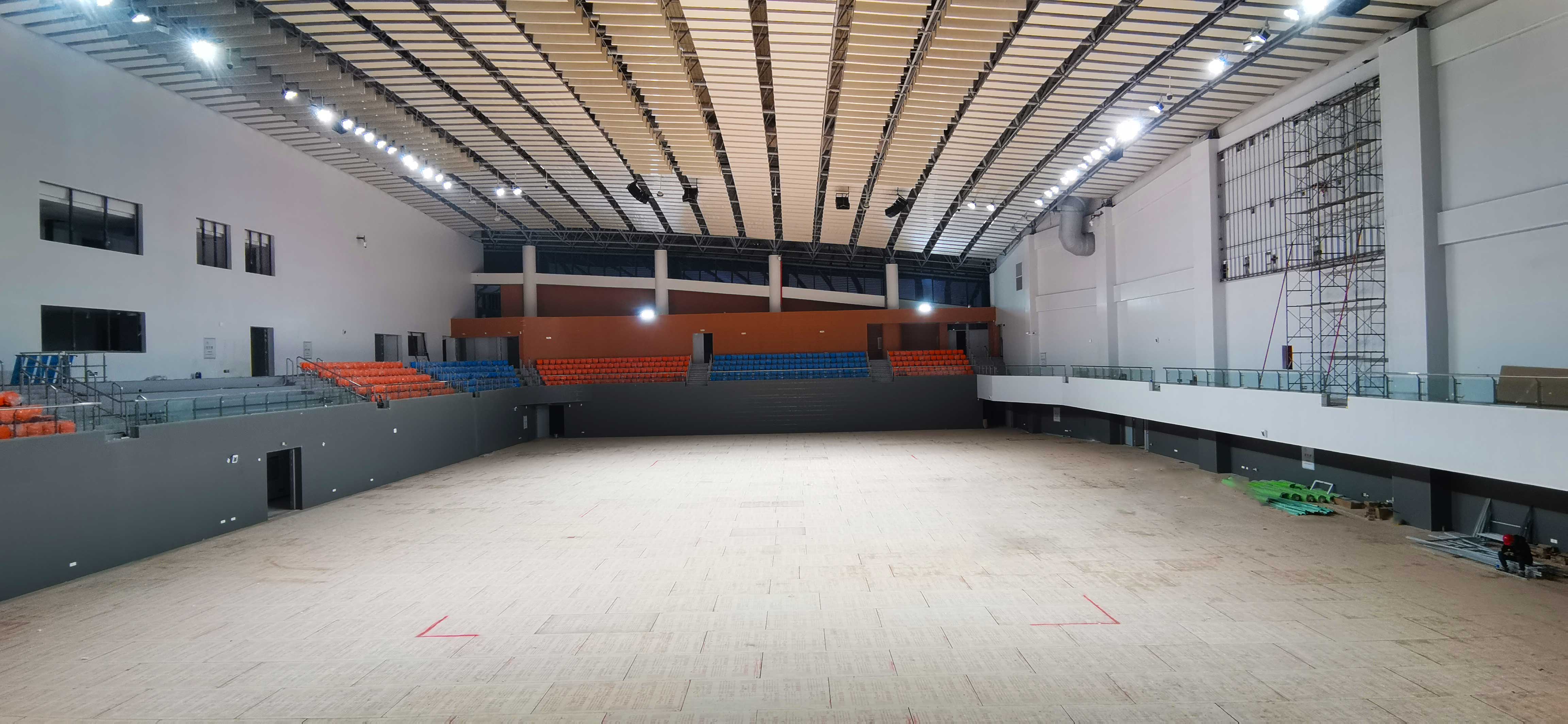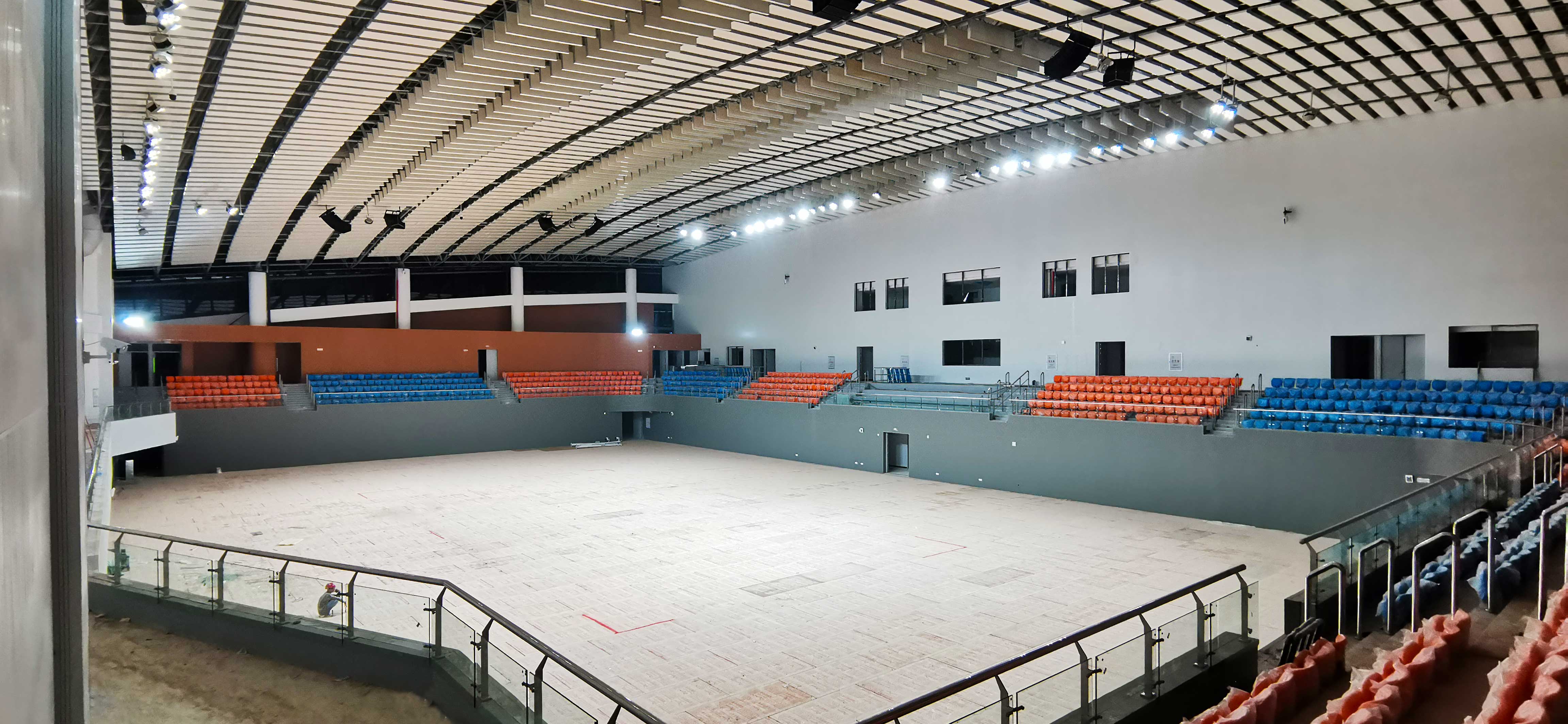 As the LED sports lighting supplier of Pucheng National Gym Center, SCL(Seven Continents) worked overtime to finish the installation and commissioning of the lighting system.SCL always do its best to guarantee every projects in schedule.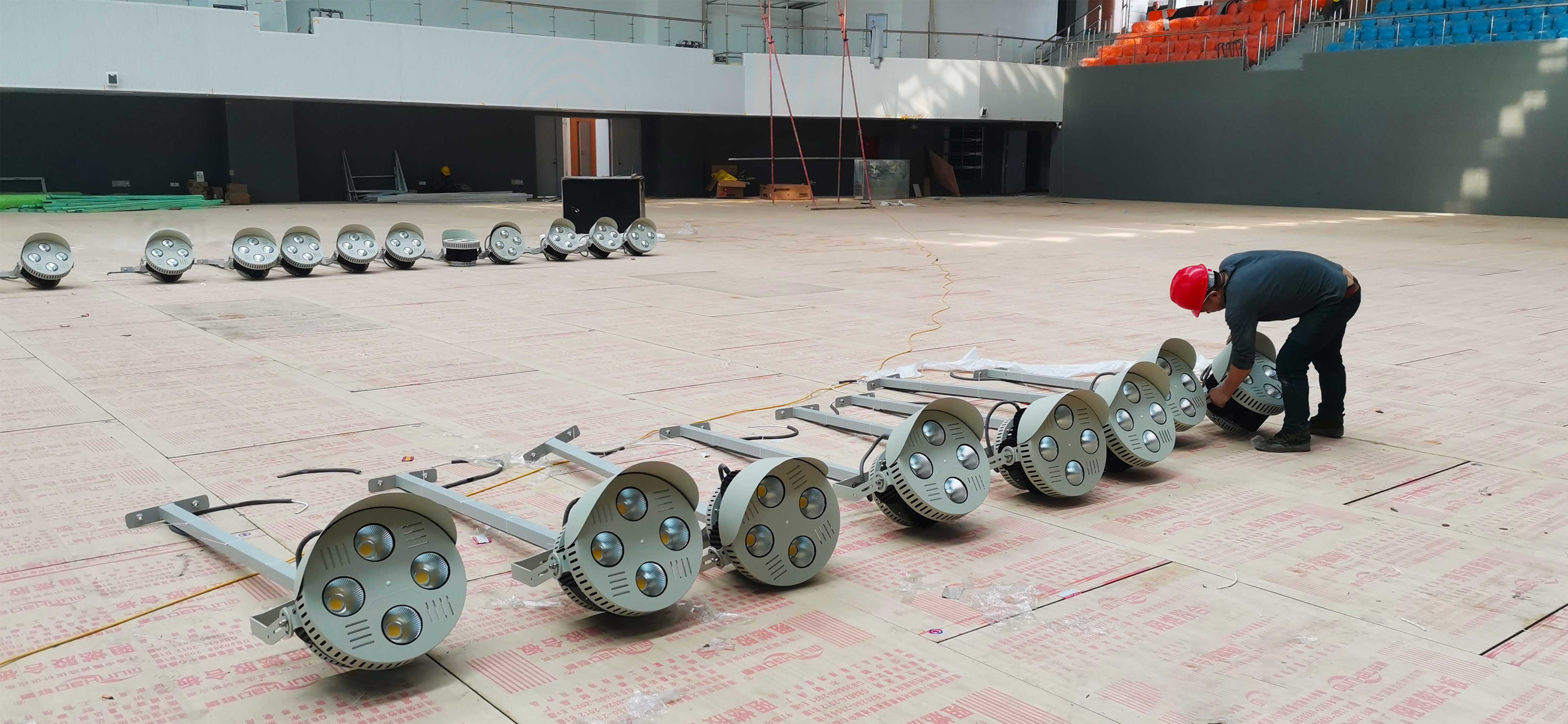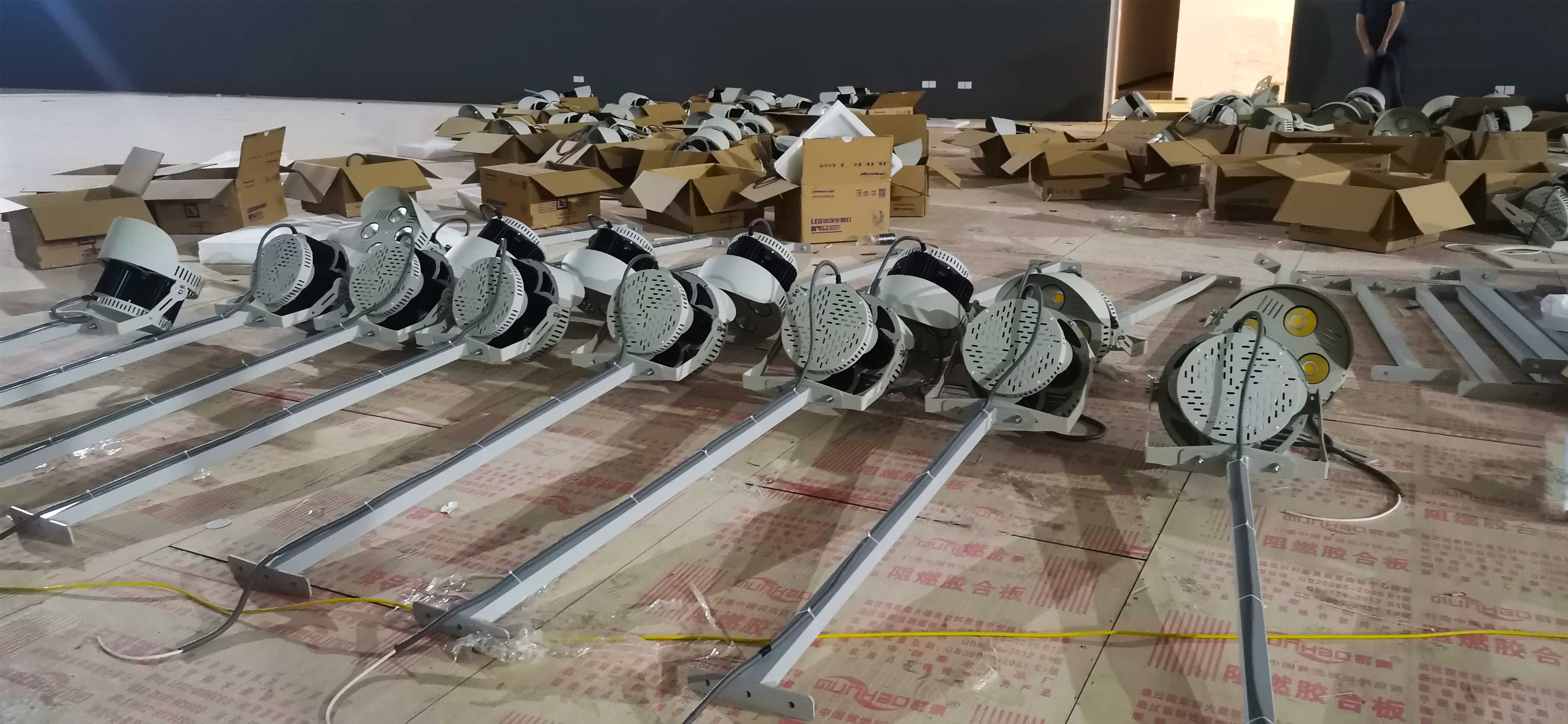 After the completion of the LED sports lighting system of Pucheng National Gym Center, it will hold the 2022 Provincial Games.It is our mission to provide a healthy and soft light environment for coaches, athletes and spectators.
Now, let's take a look at the latest progress of some sports fields. More sports fields will to be updated later,please pay more attention to us.