Are you here: : Home> Projects>Sports Center cases
SCL LED sports lighting systems are installed in CANADIAN INTERNATIONAL SCHOOL
2018-08-16
In order to bring natural and soft sports lighting environment for students, CANADIAN INTERNATIONAL SCHOOL determined to turn to SCL LED lighting system. With energy-saving and environmental heat-dissipating materials, which is higher than the international standard of sports lighting performance, SCL LED sports lighting makes the sports create vitality for the campus.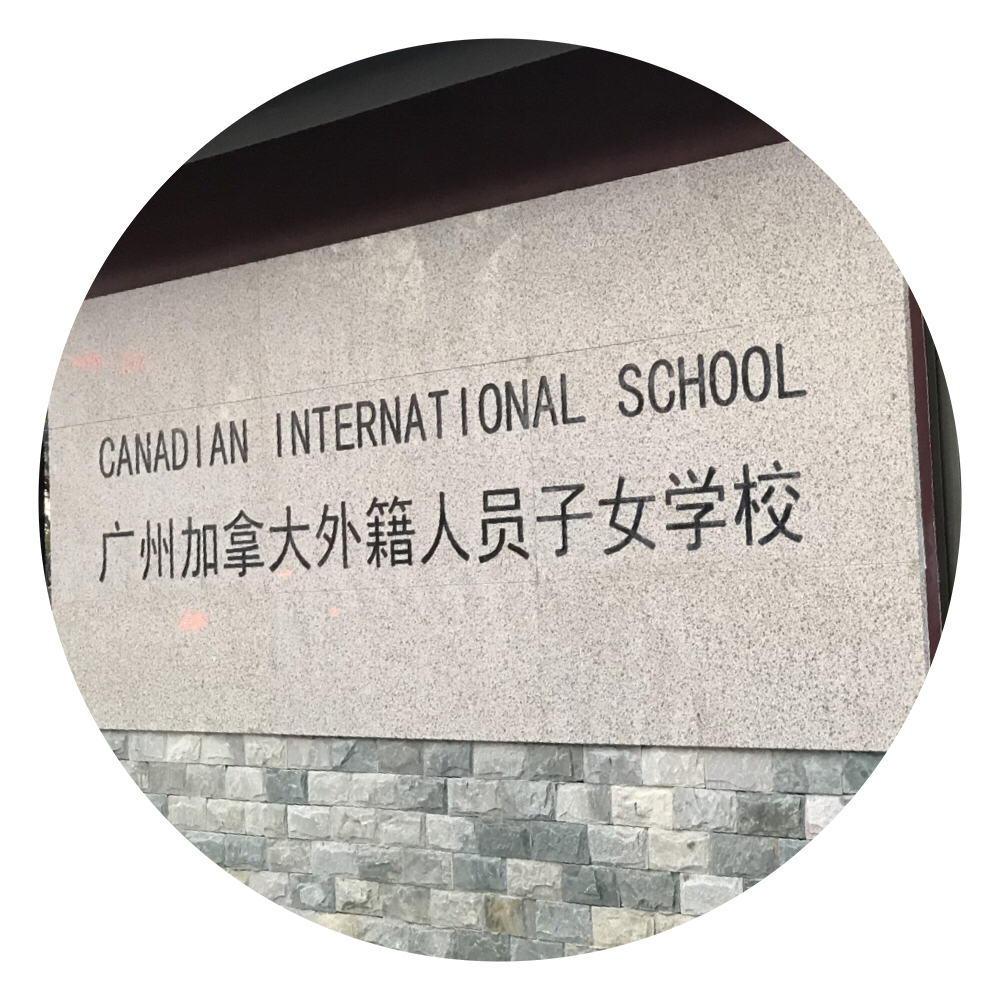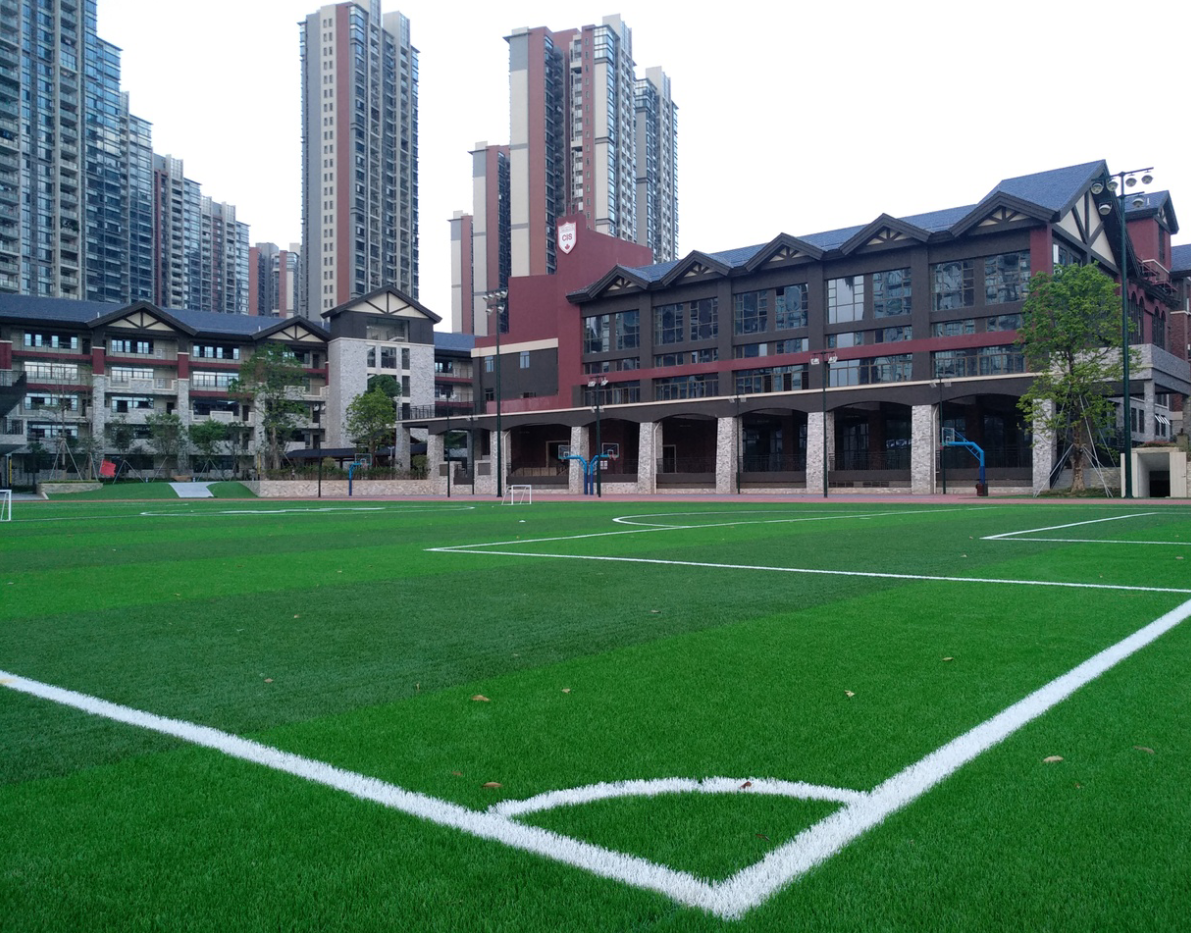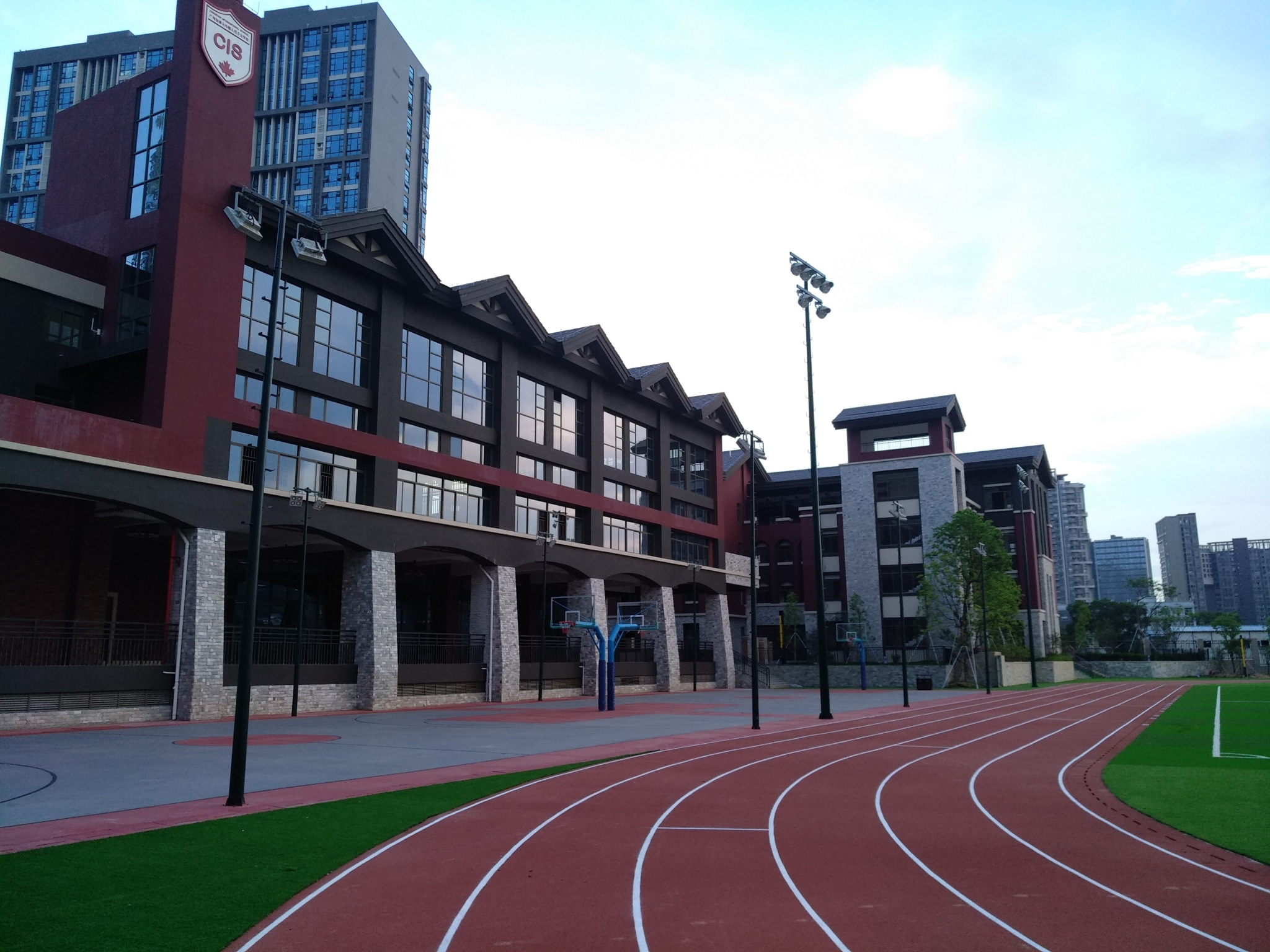 Outdoor football field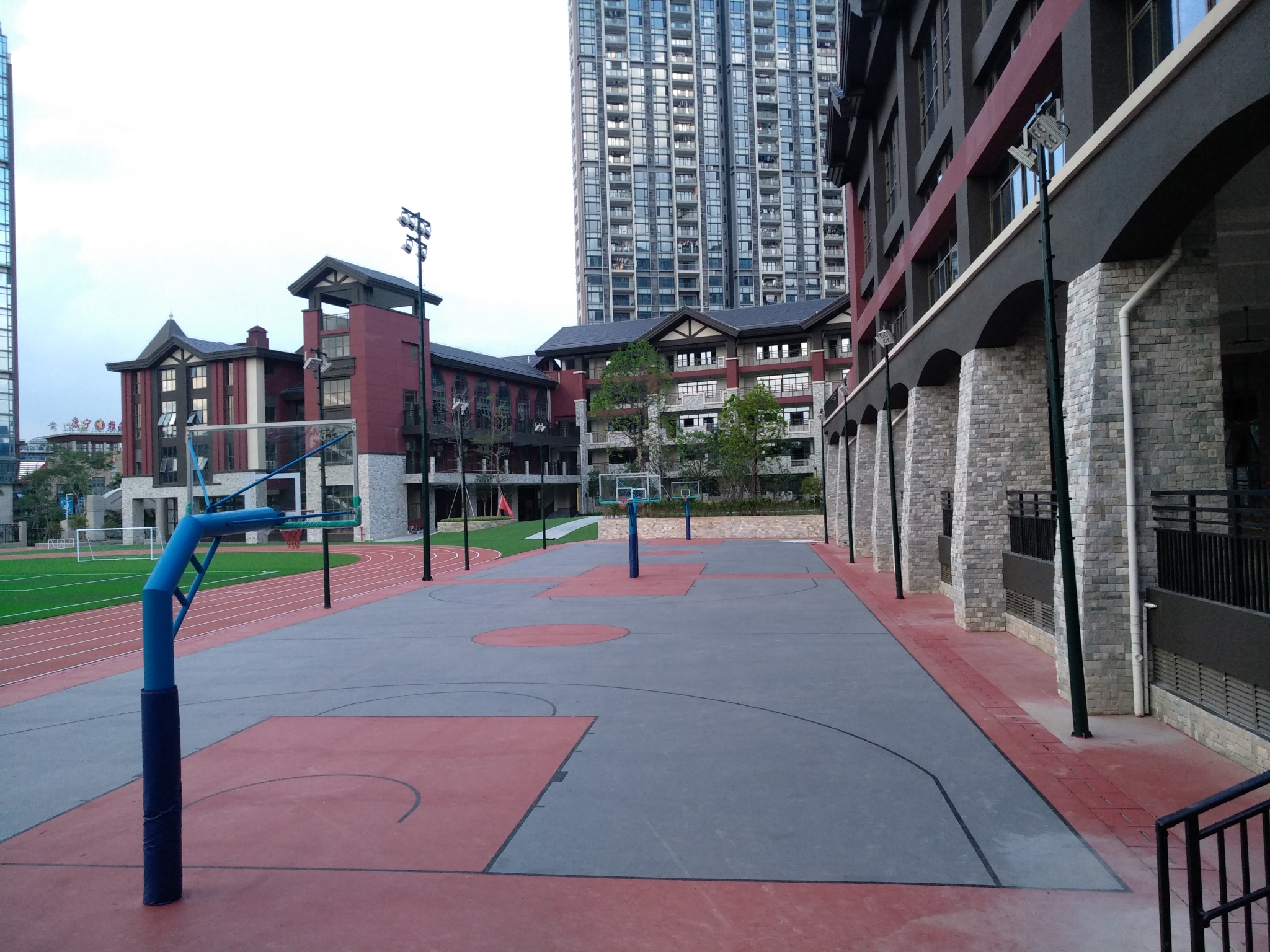 Outdoor basketball court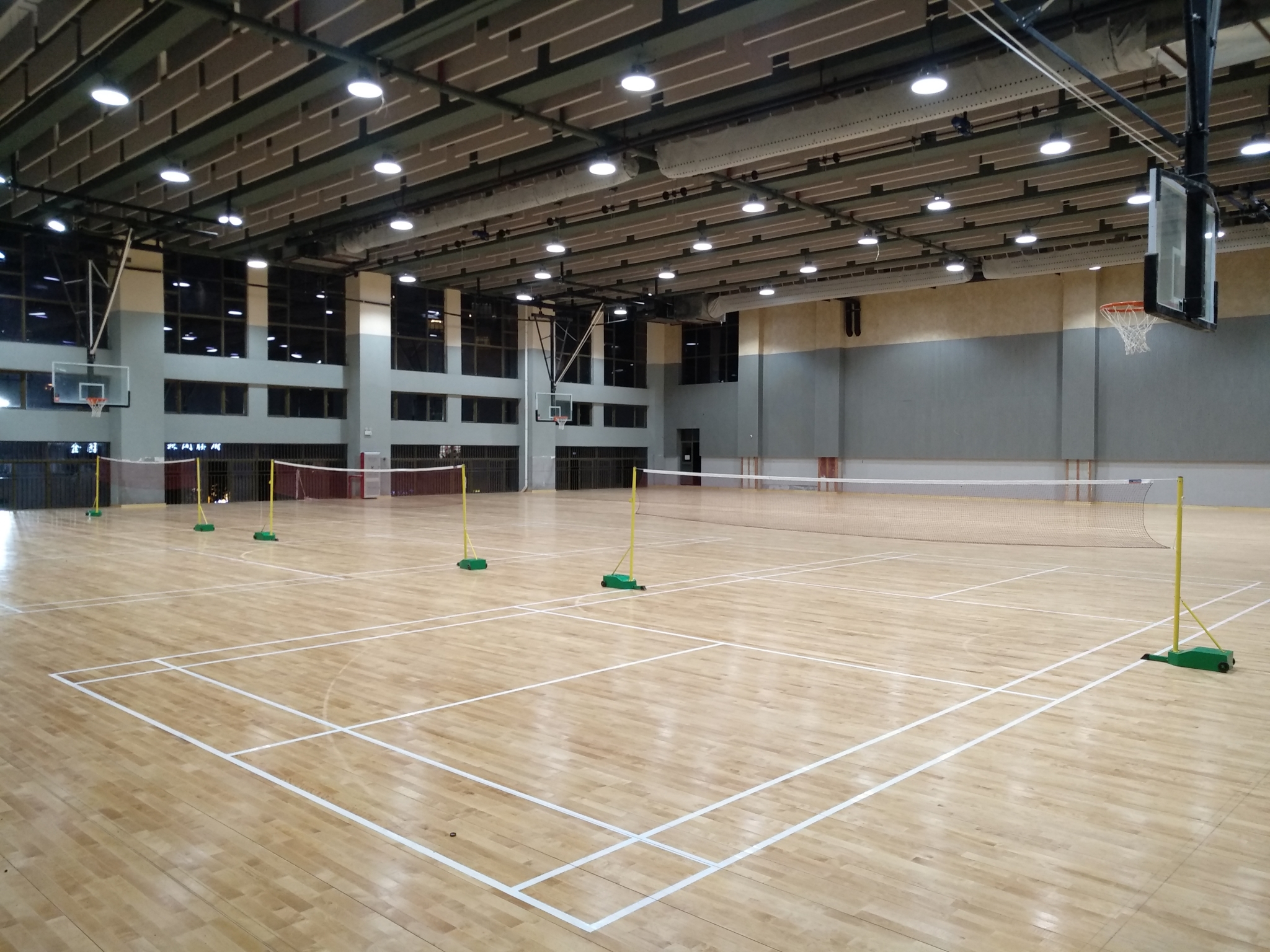 Indoor multi-purpose court (both for basketball and badminton court)
SCL LED sports lighting systems are installed in the indoor and outdoor sports venues of the school to achieve the national standard sports lighting effects, which are energy-saving, environmentally friendly and healthy.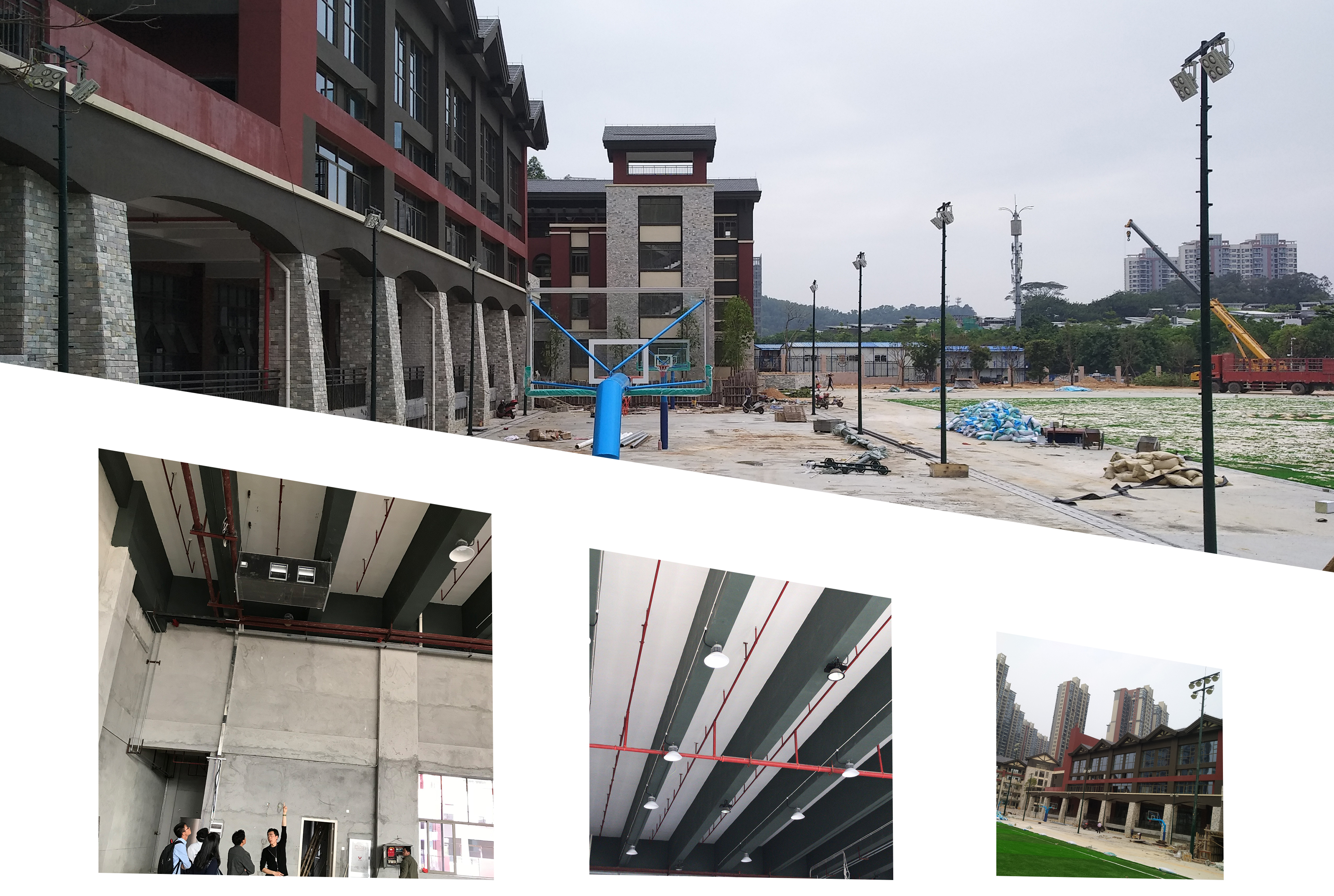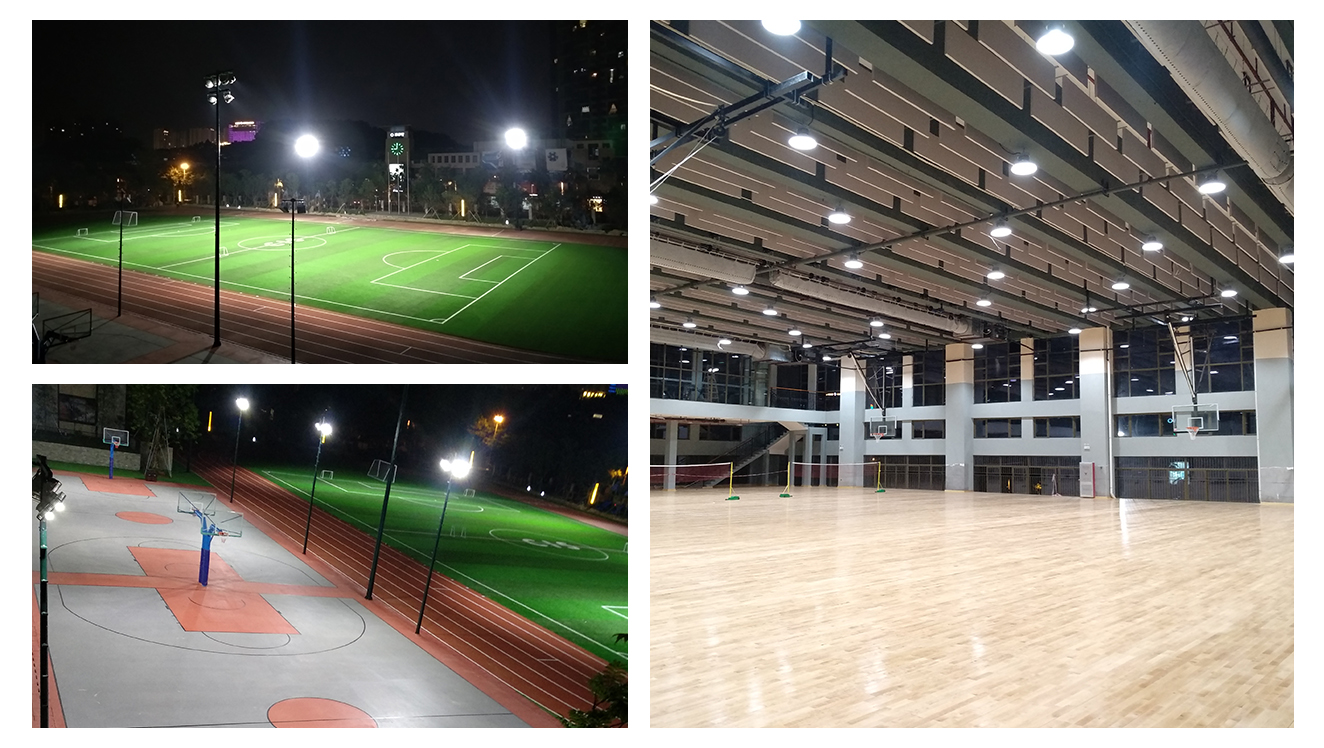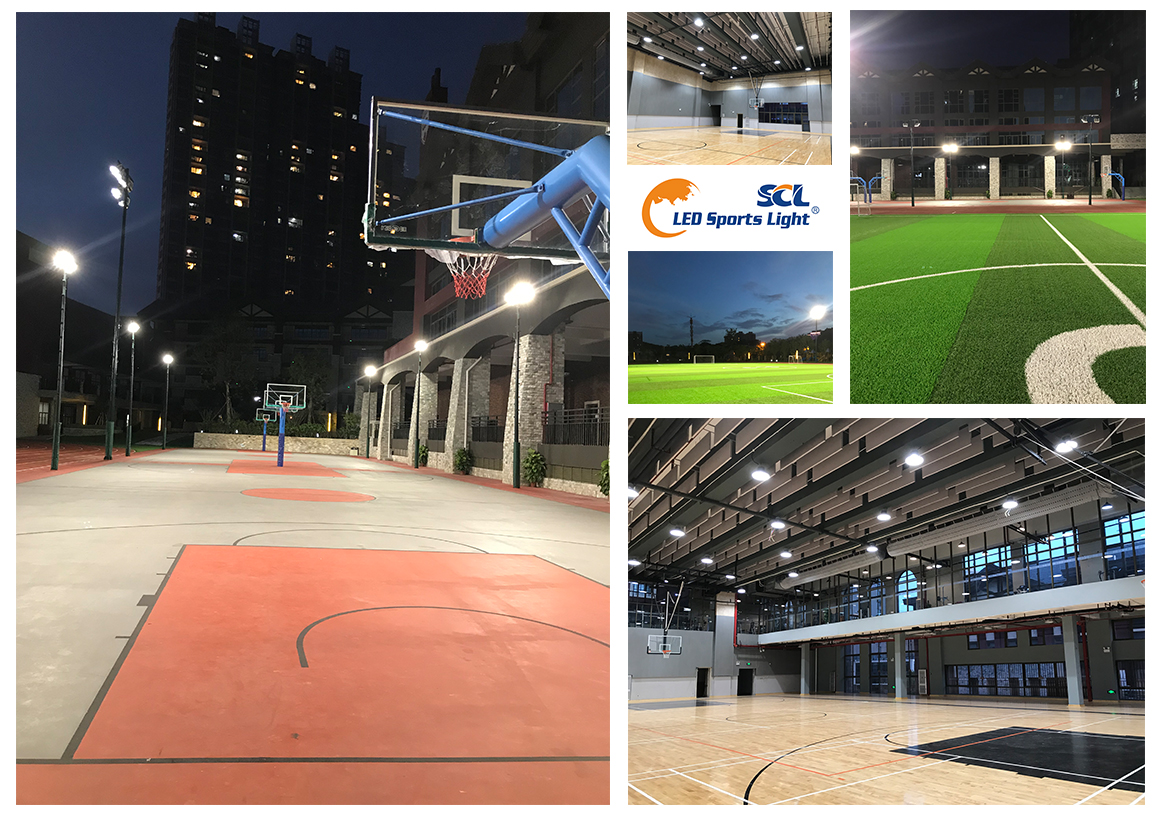 Whether you are lighting a football stadium, sports center, high school, college or professional venue,SCL LED sports lighting provides users with high-quality sports lighting services with the advantages of energy saving, environmental protection, anti-glare, high luminous efficiency and uniform brightness.SCL has been working hard to create a professional LED sports lighting leading brand for excellent lighting effect and environment.