Are you here: : Home> Projects>Sports Center cases
SCL serves for Jiangsu Province Games 2018
2018-03-24
The 19th Jiangsu Provincial Games will be opened in Yangzhou on September 21, 2018. The Yangzhou City Sports Center with SCL LED Stadium lights will not only satisfy the needs of the provincial games and meet the fitness needs of the people, but also further enhance the level of fitness activities for all citizens so that they can enjoy a healthy environment and happy life.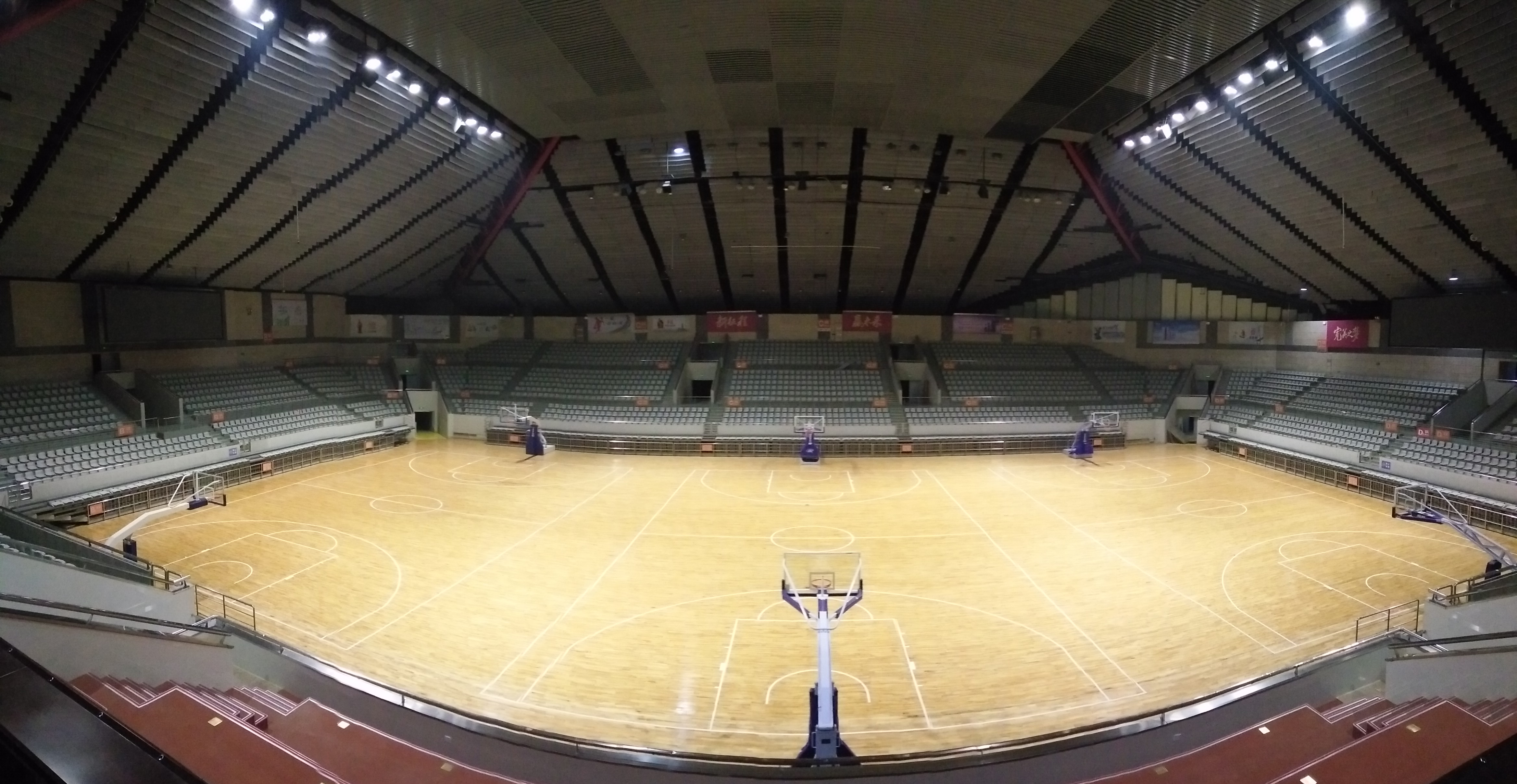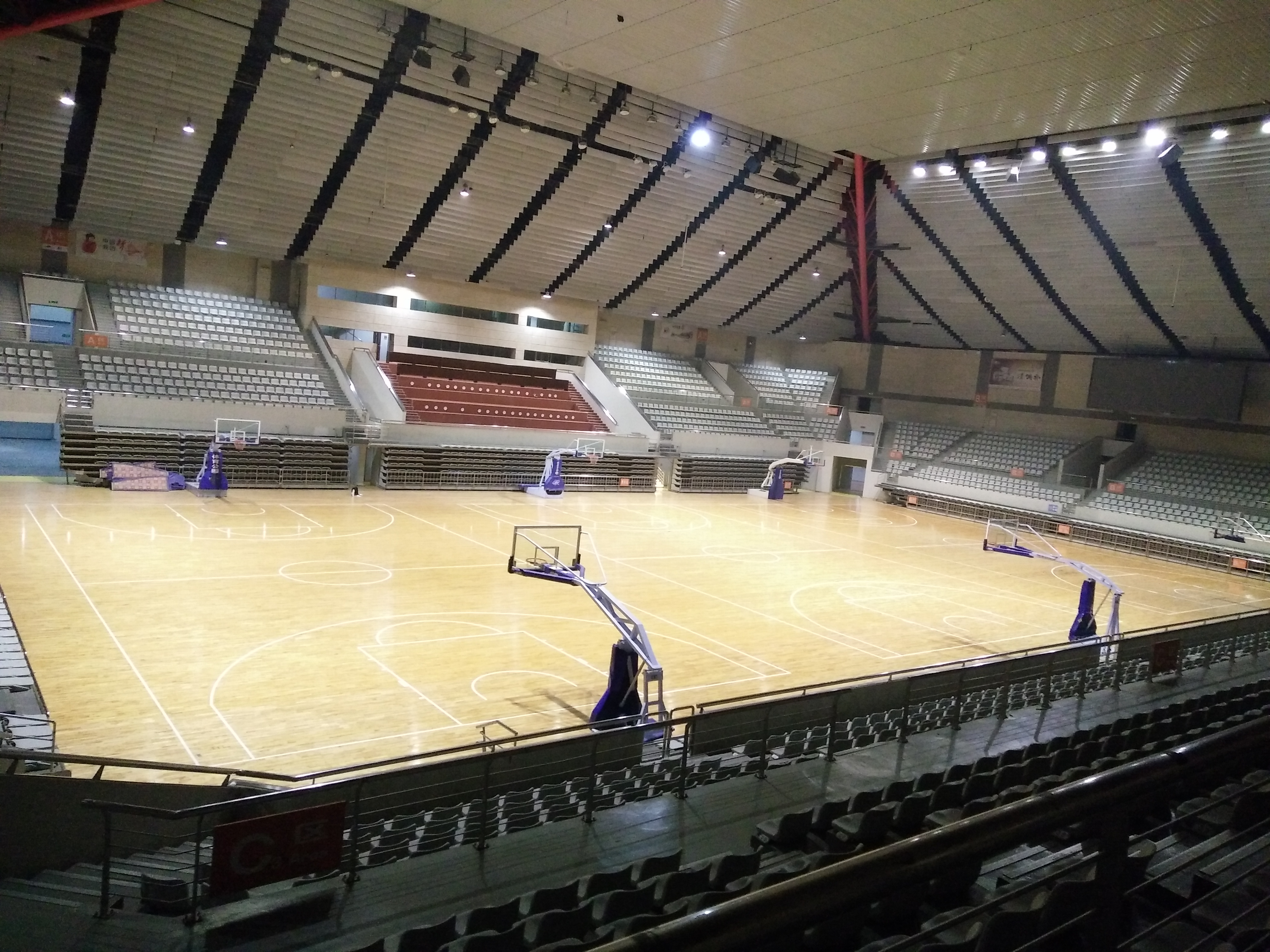 With excellent influence in LED sports lighting industry, SCL will bring high-tech products "high-efficiency & anti-glare LED stadium lights" to illuminate Yangzhou Sports Center.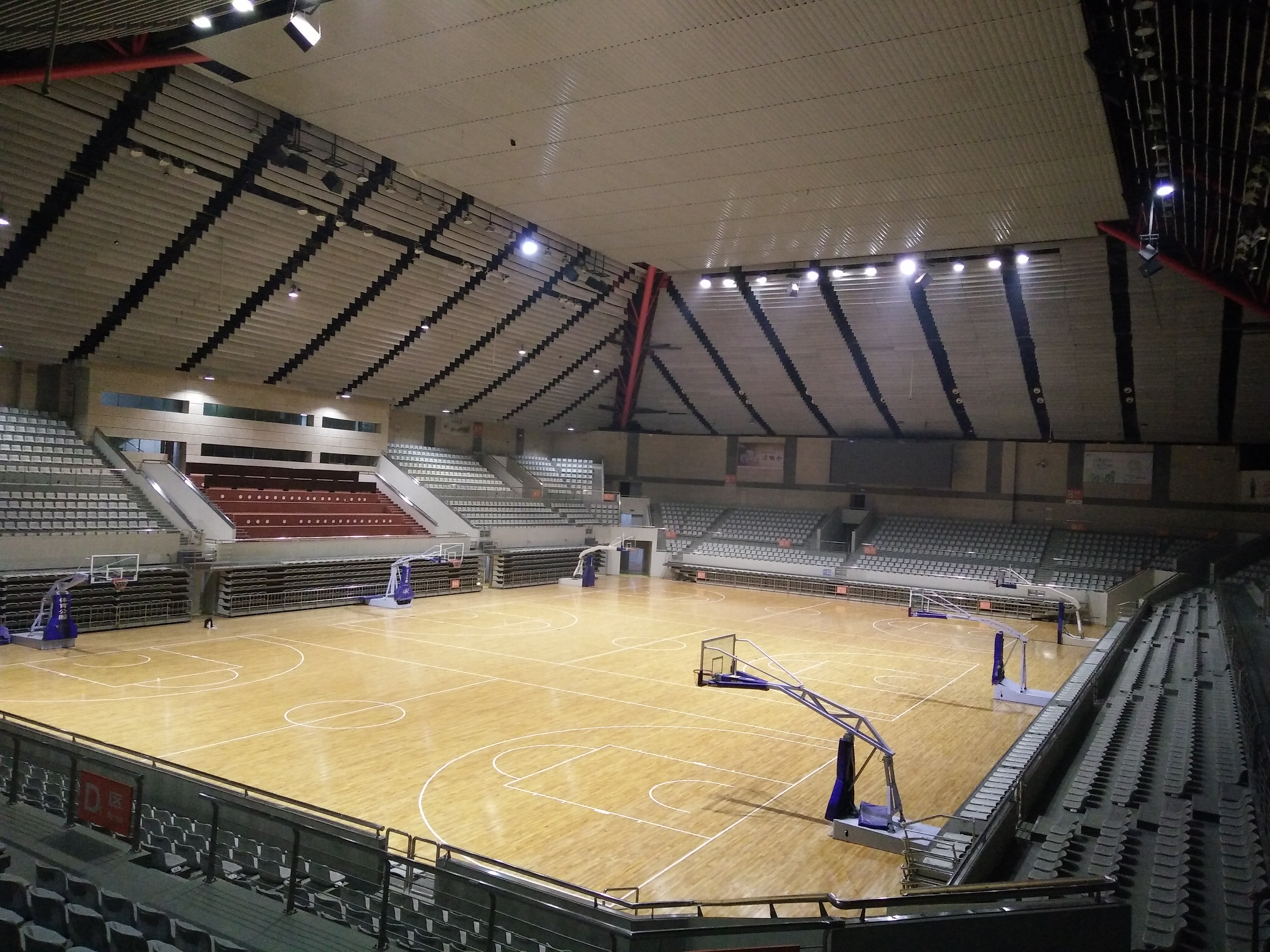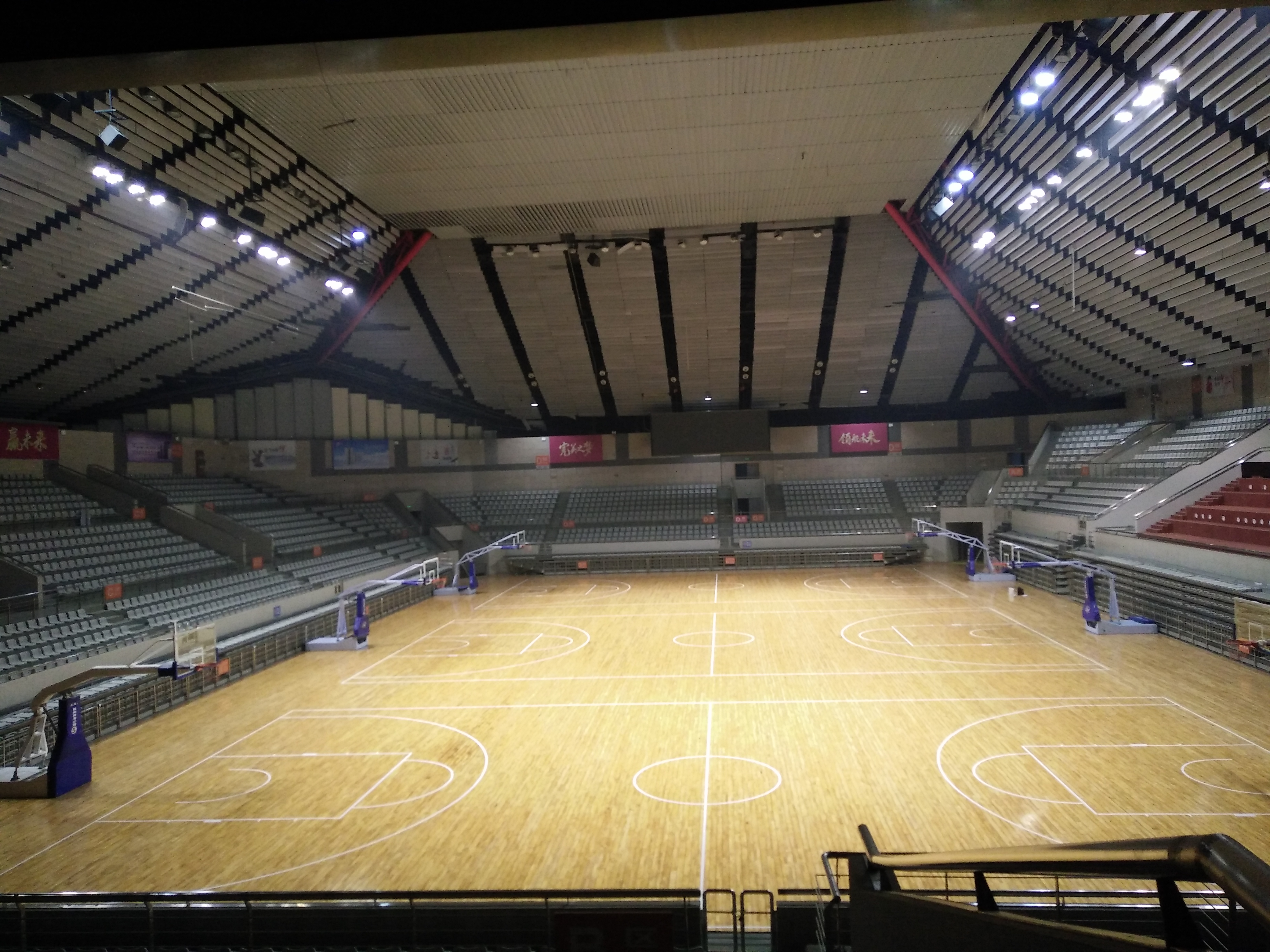 After the introduction of SCL 's high-tech products, they quickly attracted attention in the industry due to their high light efficiency, high glare resistance, high uniformity, energy saving and environmental protection.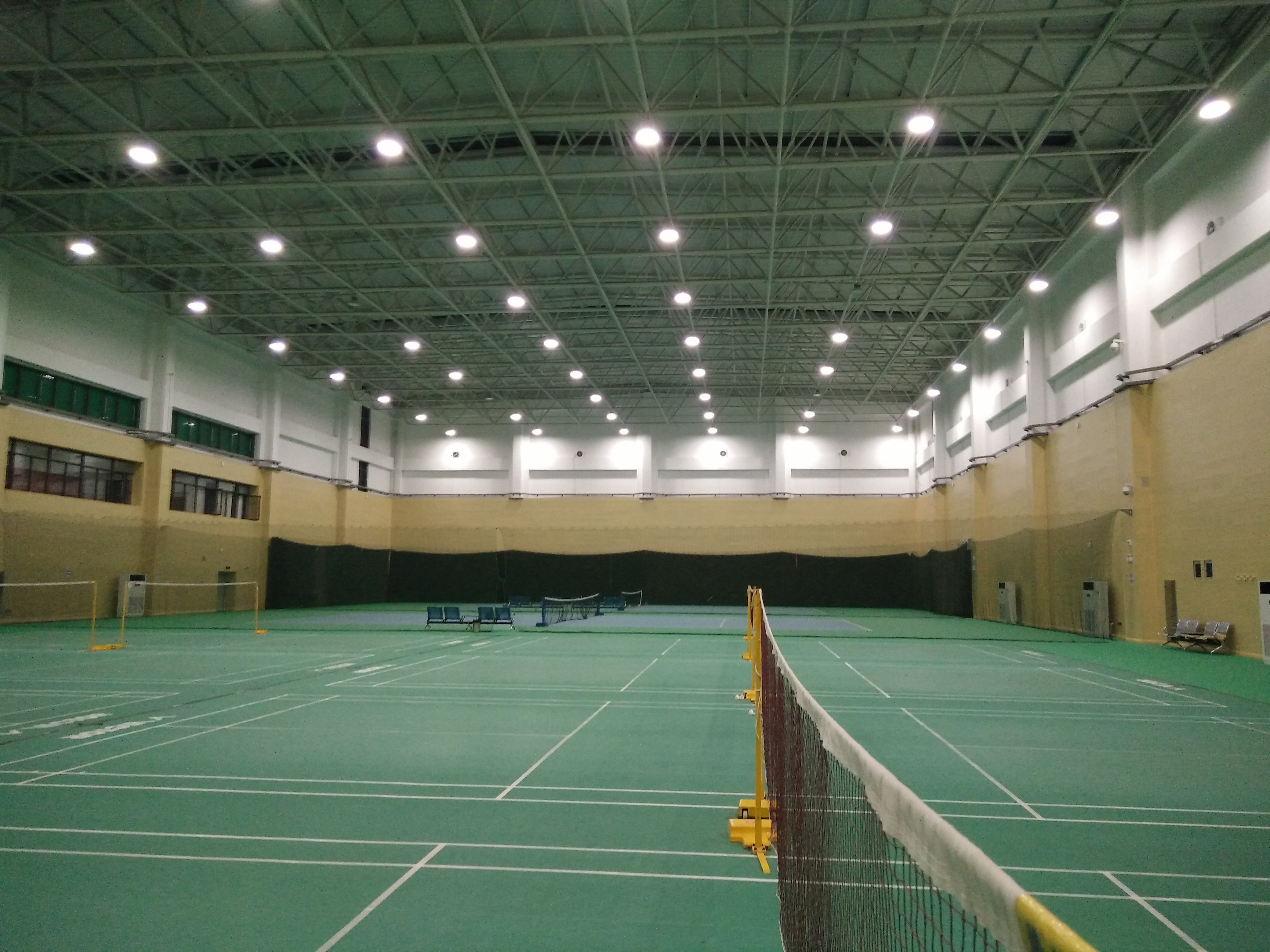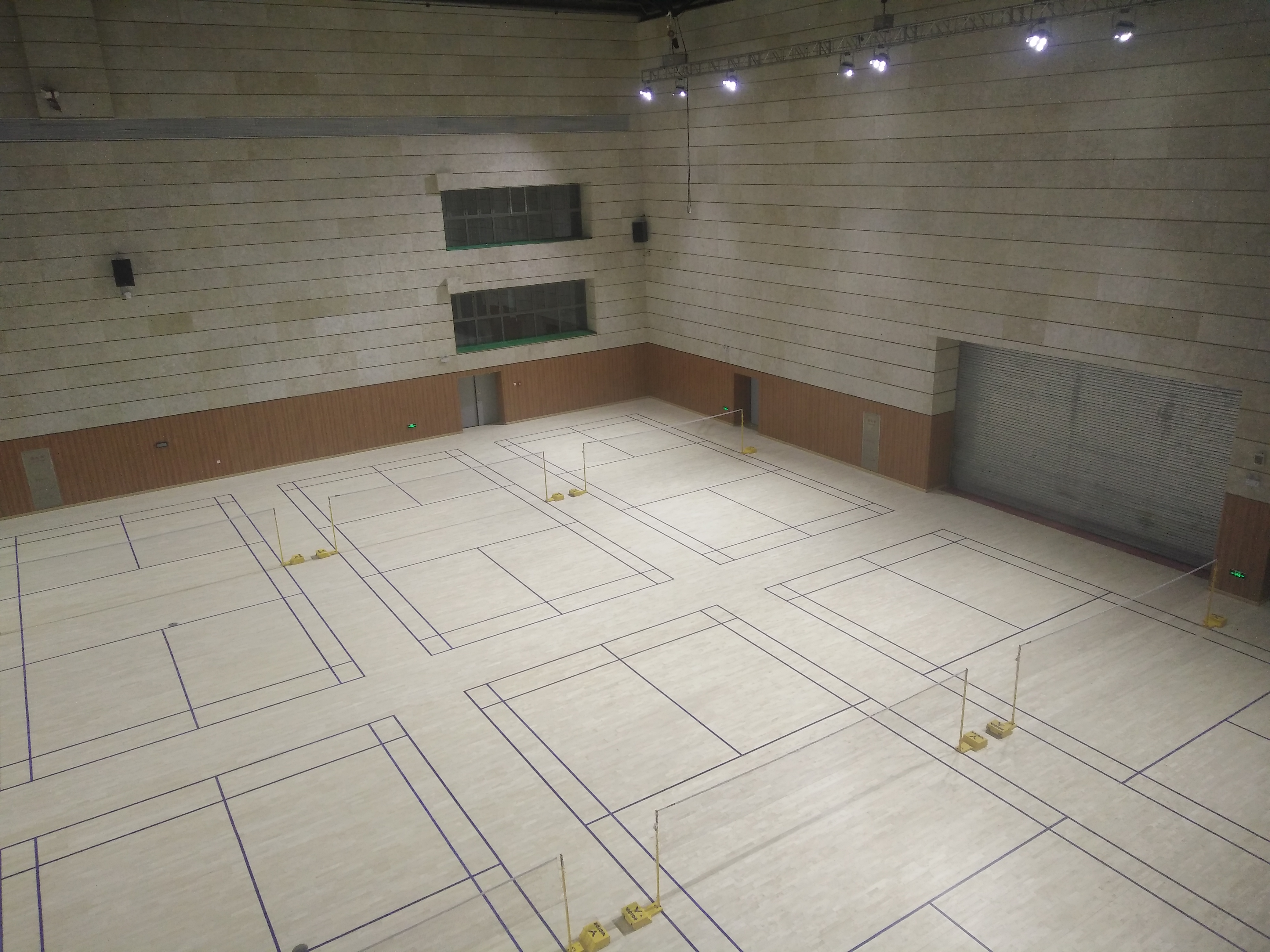 Jiangsu Province Games 2018 is approaching, SCL will make a good assistance for the game and bring the natural lighting environment for the athletes. Wish Jiangsu Province Games 2018 a great success !